What is Tunnel and Tunnel Construction?
When digging through the surrounding soil, earth, or rock, a tunnel is essentially an underground path, except for the entrance and exit, which are often located at each end. Traditional tunnel boring methods have been replaced by immersed tube construction in modern tunnel construction.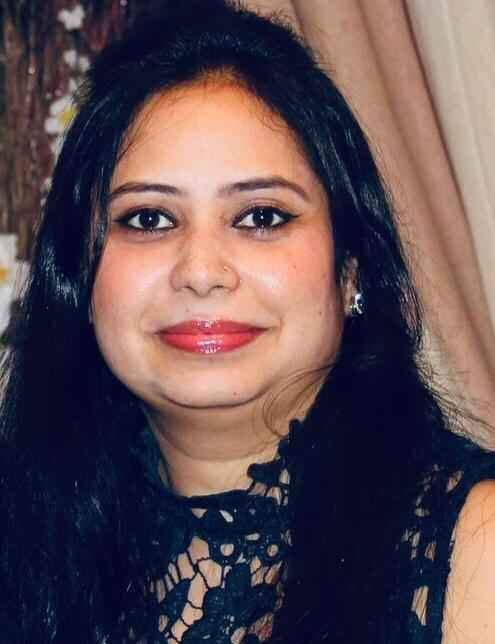 Pooja
Founder at gcelab.com, Pooja is an Entrepreneur unlocking human potential. Working in the Principles of Lean Start-up, Pooja believes in Transparency and User Happiness the most. Pooja's background in teaching gives her a sophisticated grasp on even the most tedious aspect of course building. She is passionate about people who believe that good is not enough.