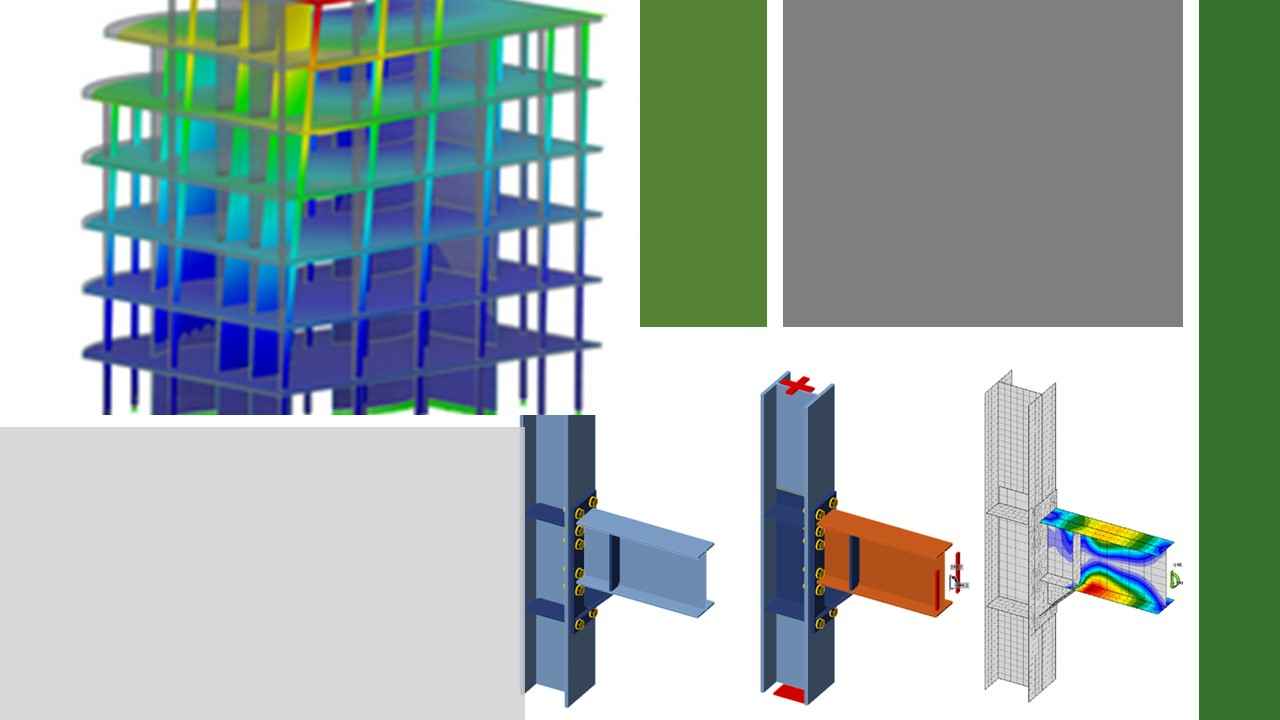 Table of Contents
Ductility of Structural Materials
Ductility of Steel Reinforcement
Ductility of Reinforced Concrete
Requirement for Ductile Reinforcement in Building Structures
Capacity Design Theory for Increased Ductility of a Structure
---
What is ductile detailing?
Buildings, structures, and construction materials all need ductility for earthquake-resistant design. Ductility plays a very important role in design. It is necessary to know what ductility is in order to understand how it affects building performance. As a general rule, ductility is specified as the proportion of the material's ultimate strain to its yield strain.
The capability of a structure to withstand larger distortions without collapsing is known as ductility. Structure detailing that enhances ductility other than material ductility is known as ductility detailing or ductile detailing in accordance with special stipulations in codes. Structural deformation, or damage, occurs when a structure is exposed to dynamic forces (such as seismic stress).
A modest load can cause significant deformations and significant stiffness loss in the plastic stage, damage or fracture to it. An engineer must be prepared for such eventualities, and we must verify that the design can withstand these stresses without collapsing or enduring bigger deformations. In order to meet this objective, we need to improve the building's ductility.
Ductility of Structural Materials
One of the most prevalent building materials is masonry, which is composed of burnt clay bricks and cement mortar. Due to a lack of resources, mud mortar is utilised instead of cement mortar in locations where the ground is flat. Now that their structural qualities have been examined, it can be seen that they are powerful in compression but vulnerable in tension, as illustrated in the picture below.
Here, compression means squeezing the ends of the wall together, which the masonry construction can readily resist. However, if stress is applied to the masonry components, means if a pulling force is exerted, the masonry will not be in good form.
Ductility of Concrete
Concrete is another building material that has become increasingly popular in the last four decades. Cement, aggregates, and water are the basic ingredients. There are both fine and coarse aggregates in this mixture that are all mixed together with the correct amount of water.
Concrete, on the other hand, performs well in compression but poorly in tension. When compared to masonry, concrete has more compressive strength, but it's weaker when it comes to a pulling force, also known as tension.
In spite of the fact that the strength of concrete is dependent on water proportions, either high or low would have an effect on the concrete mix and thus strength. Concrete and brick masonry, on the other hand, are viewed as more brittle and prone to failure.
Ductility of Steel Reinforcement
Reinforcement bars made of steel, one of the strongest building materials, are utilised in concrete and masonry construction. In the market, they come in a variety of sizes. Reinforcing bars typically range in diameter from 6 mm to 40 mm.
Using steel reinforcement is a result of the fact that it is capable of both compression and tension. Steel, above all, is a ductile substance. This feature has made it easier to use steel in the construction of buildings that are more ductile. To avoid collapsing, structural features like these are necessary.
Ductility of Reinforced Concrete
Reinforced cement concrete, is normally used in the construction of buildings, as a result, it forms a composite unit. Steel reinforcement is positioned in a way that, under the influence of ultimate load, the steel reinforcement reaches its extreme strength in tension before concrete reaches its extreme strength in compression.
This would lead to the structure's ductility failing. Ductile failure is foreseen in some structures. However, this does not rule out the possibility of further steel reinforcing. The use of excessive amounts of steel reinforcing is thought to be detrimental.
Requirement for Ductile Reinforcement in Building Structures
There is a requirement for ductile reinforcing if the structure can withstand the highest predicted earthquake in the area. However, increasing the elastic properties in response to the demand was proven to be an uneconomical building strategy and even unsuitable for generating aesthetically valid design ideas.
The preferred way for ensuring both economic and safety in earthquake-prone building structures is to allow the structure to be damaged by methods of plasticity, crushing, fracture, etc. while maintaining its strength to support the vertical load as it undergoes deformations. We'll look at columns that need to be ductile, for example. In order to prevent longitudinal reinforcement from buckling, confining concrete is reinforced.
By using this method, even if the column cracks, concrete crushes or steel reinforcing gives way, it will still be able to take on vertical stresses. As a result, the stiffness values in structures and associated components would decrease. That is, more internal forces and overall base shear would have resulted if the structure had remained elastic.
The sum of the internal shear forces in all of the vertically load-bearing structural parts can be used to describe the overall base shear. We've allowed the structure to be damaged by including ductility in the material, resulting in lower internal forces. According to the ductility factor or Dynamic Response Modification Factor (DRMF), which is supplied in building regulations globally, this provision is based.
The lateral structural system employed has an impact on the ductility factor. To avoid collapsing in the event of damage, systems with better ductility would be required. Small deformations are required to bring down a collapsed structure, hence the ductility factor increases only slightly.
Capacity Design Theory for Increased Ductility of a Structure
The ductility incorporation phenomena in building components is described as a capacity design method by the aforementioned criteria. This study looks at the issue of figuring out how certain components may fail. The goal is to increase the member's capacity in all potential failure modes in order to make it more ductile during failure.
Two bars of equal length and cross-sectional should be compared. Here, one of them is ductile while the other is brittle, making a composite material. If you try to pull these two bars in opposite directions as illustrated in figure 2, they will snap under the strain.
The ductile material elongates at a greater rate than the brittle material, whereas the latter fractures at a smaller rate. As a result, steel is considered more ductile than concrete, the other most commonly utilised material.
I hope the blog provides you with a sound understanding of the Ductile detailing of the structure.
Please feel free to like, share and comment.

Admin, gcelab.com
Please see our Pillar Post to know why we founded gcelab.com.
Read More: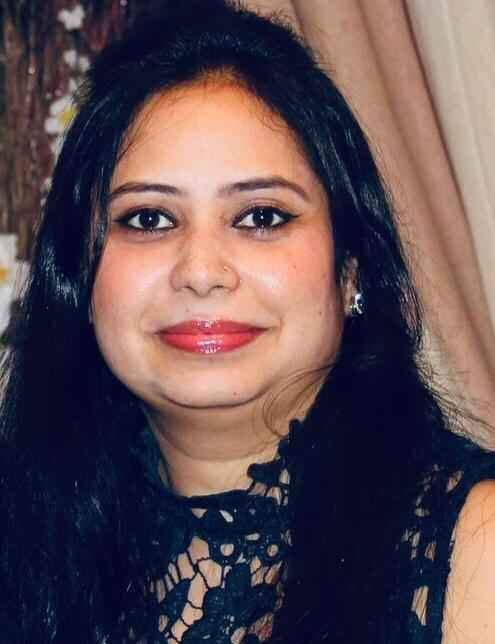 Pooja
Founder at gcelab.com, Pooja is an Entrepreneur unlocking human potential. Working in the Principles of Lean Start-up, Pooja believes in Transparency and User Happiness the most. Pooja's background in teaching gives her a sophisticated grasp on even the most tedious aspect of course building. She is passionate about people who believe that good is not enough.