Table of Contents
Module-1: Road Lighting Engineering
Module-2: Road Lighting Design Process
Module-3: Lighting Network Communication and Maintenance
Module-5: Road Lighting Standard Details
---

What is Road Lighting Design?
Road Lighting Design and Engineering comprises the lighting design, Lighting Installation, construction, operation and maintenance to safeguard acceptable and unvarying lighting levels are provided for all road users like drivers and pedestrians safety. Road lighting proposal assists lighting designers to develop a lighting 3D model to eliminate dark spots, offer a clear view of the street and allied infrastructure to deliver adequate lighting for all road users.
Module-1: Road Lighting Engineering
In the first module, we have covered important industries of road lighting engineering, fundamentals of road lighting engineering/design, site review criteria before starting road lighting design and road lighting jargons. Within the lighting jargons, we have explained arm Length, set-back distance, straight vertical distance, mounting height, candela (cd), Illuminance (E), foot-candle (fc), luminance (L), the lumen (lm), lux (lx), etc.
Module-2: Road Lighting Design Process
In the second module, we have covered the fundamentals of road lighting design, luminaire choices, street lighting mounting choices. The principal procedures of road lighting design are the luminance technique and the Illuminance technique. Similarly, the module commends the illuminance level of numerous types of road, mid-block crossings, junction forms, etc.
Finally, the module explains the notion of BUG Rating Arrangement that delivers a mathematical rating of the luminaire light supply as it applies to the road lighting trespass and glare. The module explains the thumb rule to determine the mounting height of the Lighting Column.
Read More:
Module-3: Lighting Network Communication and Maintenance
In the third module, we have covered the road lighting pillar protection procedures, road lighting cable network, passively safe lighting columns, road lighting maintenance regime and smart lighting systems. When road lighting columns are located adjacent to the road kerb line or road edge or at any exposed location, it is highly likely to be hit by a delinquent vehicle?
There are two probable ways to guard it, either by introducing a vehicle restraint system or by providing passively safe road lighting poles. The module has explained both measures in a detailed manner. The module also described innovative street lighting systems like LoRaWAN. The full form of "LoRaWAN" is Long Range Wide Area Network.
LoRaWAN works in the principles of Internet of Things (IoT) requirements such as bi-directional communication, end-to-end security, mobility and localisation services without the issues of bandwidth and needing huge servers.
Module-4: Led Road Lighting
In the fourth module, we have covered the various aspects of road LED Lighting, benefits of LED road lighting, application of LED road lighting and LED implementation challenges. The full form LED is Light Emitting Diode and as the name suggests LED lights are diodes that produce superior quality light with superior lumen efficiency and superior lumen produce.
The module also explained motion sensor street lighting technologies. Motion sensor street lightings are activated when the sensor detects a moving vehicle or pedestrian and If there is no traffic movement, it reduces the illumination to 20% efficacy levels to save energy.
Module-5: Road Lighting Standard Details
In the fifth module, we have covered standard details of various components of road lighting poles, feeder pillars, LED lanterns, and Lighting chambers. Feeder Pillar is placed to accommodate street lighting cut-out and isolator. It is supplied with hot-dipped galvanised corrosion protection.
In addition, we have also included a bonus deal and provided very useful 20 interview questions and guidelines for a civil engineer job opportunity. It will significantly benefit fresh civil engineers to adequately prepare for the job interviews. I hope the blog provides you with a detailed overview of our Lighting Engineering and Lighting Design online course.
Please sign-up with gcelab.com, attend our Lighting engineering course and make a promising career as a lighting engineer.
Please feel free to like, share and comment.
Read More:

Admin, gcelab.com
Please see our Pillar Post to know why we founded gcelab.com.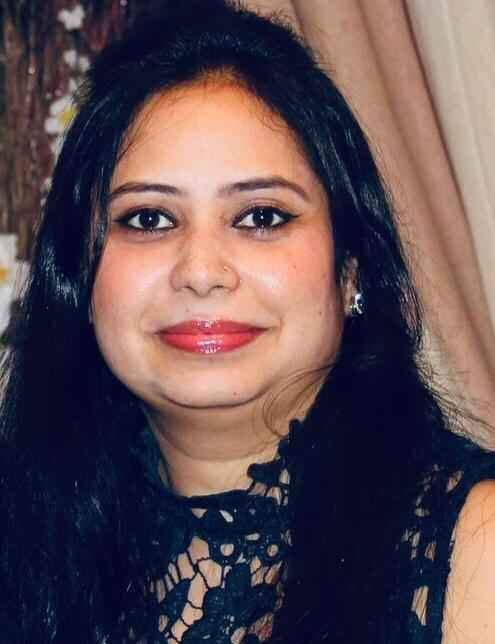 Pooja
Founder at gcelab.com, Pooja is an Entrepreneur unlocking human potential. Working in the Principles of Lean Start-up, Pooja believes in Transparency and User Happiness the most. Pooja's background in teaching gives her a sophisticated grasp on even the most tedious aspect of course building. She is passionate about people who believe that good is not enough.