Table of Contents
Resume Example to show Skillsets Prominently
Resume Example to Show Multiple Work Experiences Prominently
Resume Example to Show Skills along with Work Experiences
---
In this blog, we will elaborate on various resume examples for job applications that fit precisely with your skillsets, experience, job requirements, etc.
What is a Resume?
A resume represents your professional capabilities and it's very important to present it in the best possible manner. But how would you know what type of presentation fits well with your credential if you don't have multiple resume options or CV templates to explore?
Your multiple skills and your experience need a customized space within your CV.
Your strength of using certain skills may vary from novice to expert level as you grow in your career but how would show this growth in your CV? This information's are very important and very delicate to present. An overflow of information would dilute the credibility of a resume and a lack of information would undersell your credential.
Further complexities add to it if you are not clear whether to put a self-photo in the resume or whether provide references within a CV or not? Would that not be really useful if someone cut the waste and show a precise and "to the point" process to develop a resume that suits your skills, experience and capabilities? Well, luckily you have already landed to the correct place then.
The gcelab.com has developed a unique and outstanding Resume or CV template to meet the expectation of every profession whether a fresher or experienced, whether a software engineer or a Business Development Manager, whether a project manager or website developer, etc.
In this blog, we have shared various resume examples to provide you with a reference to how a new resume or CV should be presented.
The format and the presentation of our resumes are developed after loads of research and input from various experts, and we would recommend you use it to make your resume. The resume format that you chose depends on various factors such as your functional role, your experience, your skillsets, etc.
Read More:
Resume Example to show Skillsets Prominently
it also varies with your job expectation, I mean for a job opening where your skillsets would play a very important role than other information, you should select the CV format that shows skillsets more prominently as shown in the example below:
Resume Example to Show Multiple Work Experiences Prominently
if you have changed multiple jobs in your career, it would be recommended to show Work Experience in reverse chronological orders, which means start from your current job to your next previous employer and then the next one, and so on. Please see the CV of a Web Developer who changed 4 jobs in his career and so, he has shown his work experience in reverse chronological order.
It comes perfectly well for the recruiter to review his career progress quickly.
Resume Example to Show Skills along with Work Experiences
If you are a Business Development Manager or Architect, it would be idle if you show your skillsets in parallel to the work experience location. In this case, we would recommend using the following format as shown below. In this format, you can see the skillset along with their competency levels.
It looks so brilliant once you present your skills just in parallel to your work experience.
It will straight away be comparable and so easy for the recruiter to see your career growth and correlate it with your employment history. This will demonstrate your intelligence, and how logically you showcase your skills with your job history.
We recommend seeing our resume templates on our website and exploring the options to identify a best-fit CV as per your credential, job requirement and experience.
Read More:
Key Takeaways
We have developed gcelab.com to assist newbie and experienced Civil Engineers. But our CV Builder is made for all professionals regardless of their disciplines. we have developed our CV templates with a load of research and after talking to various experts and recruiters of the industry.
You can easily purchase our standalone CV Builder annual subscription package with a very nominal fee and get full access to the CV builder application. And the good news is that we open a discount offer almost every month, so watch the space and buy the subscription when you see the discount offer.


Admin, gcelab.com
Please see our Pillar Post to know why we founded gcelab.com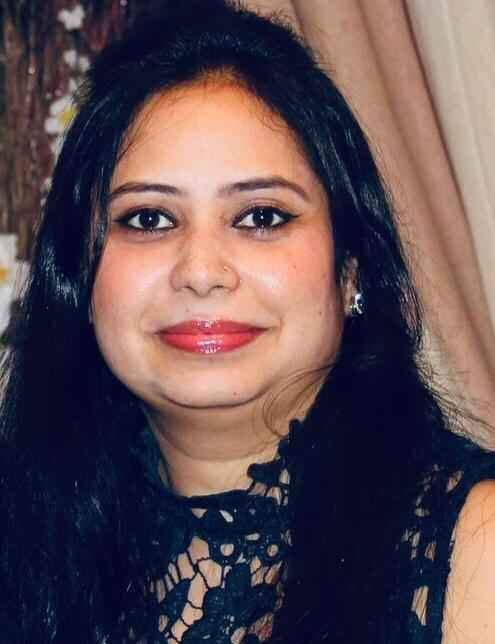 Pooja
Founder at gcelab.com, Pooja is an Entrepreneur unlocking human potential. Working in the Principles of Lean Start-up, Pooja believes in Transparency and User Happiness the most. Pooja's background in teaching gives her a sophisticated grasp on even the most tedious aspect of course building. She is passionate about people who believe that good is not enough.