Table of Contents
Module 1 – Highway Engineering and Highway Design:
Module 5 – Highway Standard Details:
---
Highway Engineering Course can help you fast-track your career as a successful highway engineer. But getting a highway engineering online course covering best design practices, departure and relaxation nitty-gritty, standard details, innovations, etc are not easy to find despite the fact there are so many online platforms available.
That's why we develop our highway engineering online course to jump-start your career. Please read this blog to understand what we have covered in each module of our highway engineering course.
The course modules are split into five modules and we have covered almost all the key points of highway engineering from elementary information like where you may get the job opportunity as a highway engineer to quite vital information of highway link design, junction design, roundabout design, pavement design, etc.
Module 1 – Highway Engineering and Highway Design:
The first module commences with key industries of highway engineering sectors. Here we have shared all the probable choices to make a career as a highway engineer, such as options in design consulting firms, highway construction firms, highway products like suppliers, research and development organisation, etc. Then we have explained the design process of highway link design.
Here we covered horizontal alignment design, vertical profile design, provision of super-elevation, stopping sight distance analysis, visibility checks, verge widening requirements, departure & relaxation, and various design checks. Also covered kerbs, footways, verges and earthwork development.
Module 2 – Junction Design:
The second module covers the design process of the junction design of a 4-legged junction, 3-legged junction or T-junction. The module demonstrates the process of developing all the road channels, central median, corner radii, etc. Once a 2D road junction layout is developed, swept path analysis is carried out for most onerous vehicles such as 16.5m multi-axle heavy goods vehicles, fire engines, ambulances, etc.
After this, we have shown how to check the junction visibility and cycle lane design across the junction. it is recommended design the junction as disable friendly junction, which means it should be friendly to blind, partially sighted, wheelchair users, and pushchair users. The module also covers the elementary notion of grade-separated junctions such as Dumb-bell Roundabouts, half cloverleaf, 2-bridge Roundabouts, etc.
Module 3 – Roundabout Design:
The third module explains the detailed design process of Roundabout Design. Roundabout design is one the critical process to design for various reasons such as deflection radius, crown line design, entry/ exit radius, drainage solutions, etc. The module also explains some value engineering solutions to make roundabout junctions efficient, and safe for all vehicles and road users.
We have also demonstrated how to make a roundabout junction friendly for cyclists and how to make cycle lanes circulation safer and user-friendly.
Read More:
Module 4 – Pavement Design:
The fourth module has shared a detailed process of Pavement Design. The pavement Design module provides a comprehensive procedure of pavement design and explains full-depth pavement construction development and Overlay/ Inlay solution. It explains the existing pavement enhancement procedure, carriageway widening, and subgrade enhancement procedure. The module also explains the high friction surface (HFS) treatment procedure by providing specifics of cold HFS and Hot HFS.
Module 5 – Highway Standard Details:
The fifth module explains the Standard Details of highway products. Here we have covered all highway details such as Kerbing & Edging details, footpath details, Pavement Details, Bus Stop Details, etc. These standard products are generally secured from product suppliers and installed on the site in accordance with the standard detail requirements and specifications.
So, the module will provide you with an opportunity to envisage the size and shape of those products and learn the best design and construction practices. I hope the blog provides you with a detailed overview of our highway engineering online course. Please sign-up with gcelab.com, learn our highway engineering course and make an outstanding career as a highway engineer. Please feel free to like, share and comment.

Admin, gcelab.com
Please see our Pillar Post to know why we founded gcelab.com.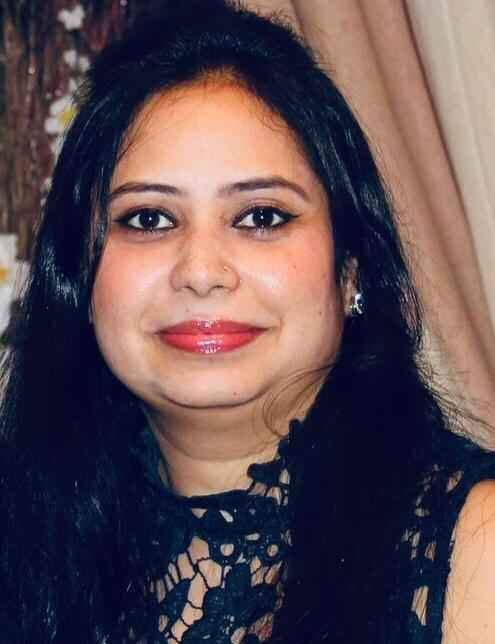 Pooja
Founder at gcelab.com, Pooja is an Entrepreneur unlocking human potential. Working in the Principles of Lean Start-up, Pooja believes in Transparency and User Happiness the most. Pooja's background in teaching gives her a sophisticated grasp on even the most tedious aspect of course building. She is passionate about people who believe that good is not enough.